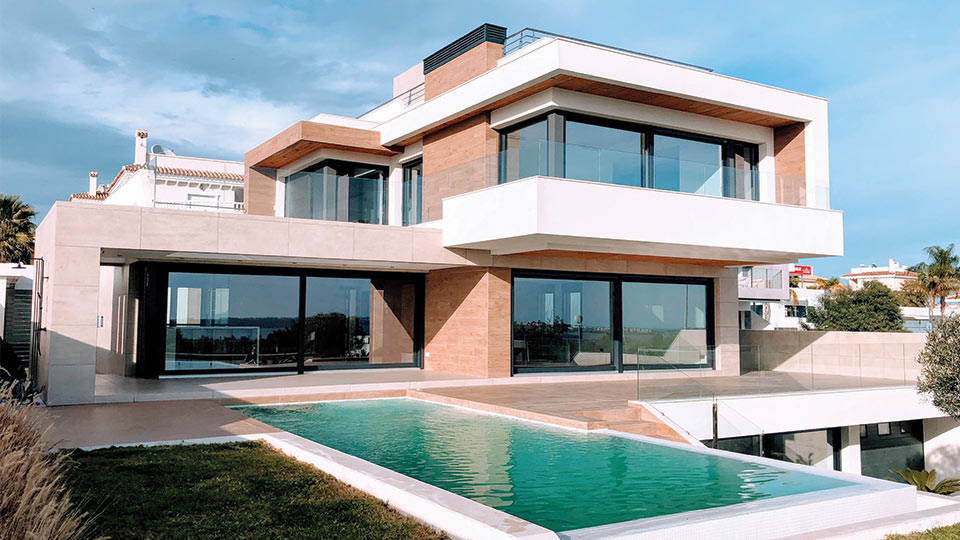 About Our New Construction Program
As the market consistently moves and great arrangements are rare, numerous financial backers go to New Construction. Generally Considered by quite a few people to be the "zenith of land effective money management".
New Construction offers the chance to leave an enduring engraving on the home, neighborhood, and local area that you are putting resources into.
With JS Lenders direction, we can help you start and scale your next project.
New Construction Program Details
Interest Rate:
Rates Starting at 7.99%
Experience Requirements:
Strong Credit, Liquidity, and Experience
Property Type:
Single Family and 2-4 Unit Multifamily
Build Type:
Stick or Modular Build
Max Loan to Cost and Loan to ARV:
Up to 90% LTC and 70% ARLTV
Loan Term:
12-18 Month Term Available
How Interest is Charged:
Interest Charged As Drawn
Project Description:
Land Development or Knockdown Deconstruction
JS Lenders Lends in the following states
What are Hard Money Construction Loans and How Do They Work?
A hard money construction loan is a great option for investors who want to build a home or renovate an existing property.
A short-term loan to finance real estate investment properties is called a new construction hard money loan. A portion of the funds are disbursed at closing to finance lot purchase, while the remainder are kept in escrow. Construction funds in escrow are distributed after certain phases are completed or in arrears. A scope of work is used for creating a draw schedule. This schedule identifies the stage at which certain work will be done and what its cost. After a draw or phase is completed, an inspection is required to verify that the work was done. The funds will be distributed as soon as the hard money lender has received the confirmation. The entire process takes approximately 3 days. The draw process is beneficial for both the lender and borrower, as it keeps the project on schedule and within budget.
What are the Benefits of a Private Lender Construction Loan
Hard money loans are based on the value of the house or lot, plus any repair or construction costs. A hard money construction loan has the added benefit of not requiring a minimum credit score. For an investment loan, you will need to have experience, not unlike hard money fix-and-flip loans. JS Lenders will fund up to 70% land value and 100% construction budget. The ARV is capped at 75%. For financing their businesses, experienced investors turn to construction loans such as these to finance their ventures. They offer interest rates ranging from 9% to 11% and points ranging from 1% to 2 percent. The loan term can be up to 18 months.
A quick closing is crucial for any investor. Real estate investing is a growing industry and deals are often done quickly. We are experienced hard money construction lenders and can close loans in as little 48 hours. Our average close time is 10 days. This compares to conventional loans which take at least 60 days.
How do I get a loan for new construction?
Is it difficult to obtain a construction loan? A hard money construction loan requires a different process than a conventional mortgage. A new construction loan is much simpler than a conventional loan. After you submit the application for a new construction loan, the underwriter and loan officer will review it and request an appraisal to determine if the deal is suitable. The underwriter will also ask you questions about your experiences and request copies of any relevant documentation. JS Lenders will then issue a term sheet which outlines all details of the loan so that there are no hidden fees. After collecting the required documents, the loan moves on to processing. Finally, an attorney closes the loan.