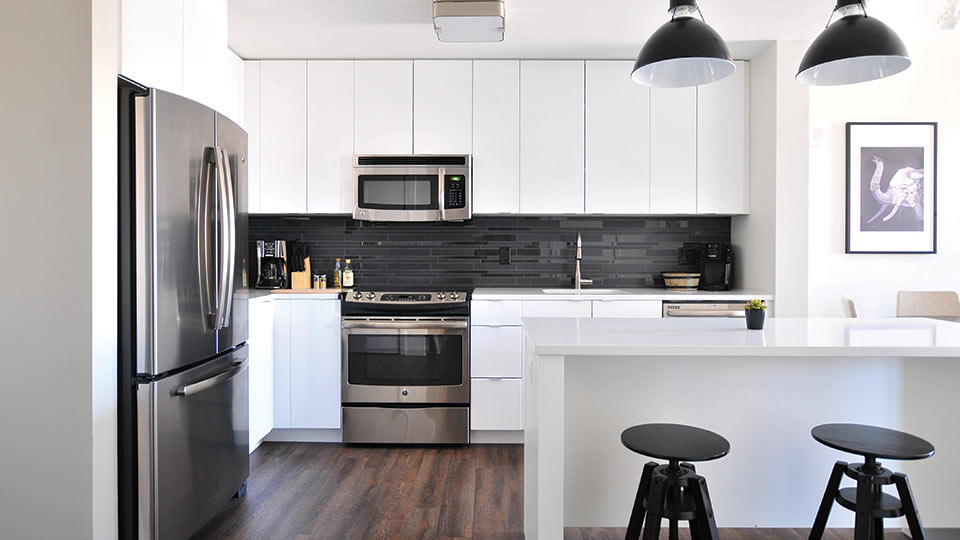 Real property buyers seeking to buy income-generating apartment houses can scale and develop their portfolio speedy with our bendy apartment program. Our whole method is finished in-house consisting of underwriting, method, and investment.
We can provide you fast, easy, and dependable investment for a buy only, refinancing a present assets you own, or appearing a cash-out refinance from the fairness constructed withinside the home.
Interest Rate:
Rates Starting at 3.75%
Qualifications:
Rent-ready and Leased Qualify
Max Loan to Value:
Up to 80% LTV
Property Type:
Loan Amount from $75,000-$2,000,000
Credit Score (FICO):
Minimum FICO of 680
DSCR (Debt Service Coverage Ratio)

:

Minimum DSCR of 1.20
Loan Term

:

30-year Fixed Rate
Property Type

:

Single Family, 2-4 Unit Multifamily, and Condo/Townhomes
JS Lenders Lends in the following states
Why long-term rentals are a better choice for investors
Real estate investing is about creating a positive cash flow. This can be in the form of fix and flips, or small amounts over long periods with rental properties. Investors who buy property to generate income are seeking long-term financial success. It is possible to generate passive income monthly by renting multiple properties simultaneously. This will allow you to compound the appreciation and growth of your rental portfolio.
JS Lenders is committed to providing rental investors with the best rates and leverage. We brought our term rental loans in house to lower borrower costs, and provide the 5-star service we are well-known for. We make it easy to get a rental loan. Our document-lite approach and closing deals in as little as 30 days per average makes the process fast and simple for everyone. Our rental loans are currently available in the following states: CT FL MA, MD, NJ, NY PA, RI VA, Washington DC. Contact us today if you're a real estate investor looking to finance long-term rental properties.
JS Lenders Rental Loans for BRRRR Investors
Our long-term rentals loans are designed to assist investors who use the BRRRR strategy, or accumulate rental units. It stands for buy rehab, rent, refinance and repeat. An investor buys a property to renovate it and increase its market value. The investor finds a tenant to rent the property and then refinances the loan. They use the capital to finance their next rental property purchase. The simplicity of this BRRRR investment has made it a popular choice due to its passive income and ability to scale.
JS Lenders keeps an eye on market trends and borrower interest to better serve real-estate investors. We wanted to establish a term rental loan program that would provide reliable financing for BRRRR investments. Investors will never be disappointed by a loan offer that is too flexible or slow. Contact us today if you are an investor who wants to make use of our rental loans to continue or start the BRRRR process.
What are the advantages of renting property financing via Asset Based Lending?
JS Lenders can be used to make rental property loans.
There is no one size fits all approach. There are many rental loan options available. We will help you choose the one that suits your needs. These include a rental loan with no income verification, a maximum LTV program, and a low rate program.
JS Lenders can help you get the funds you need to purchase and renovate a property you intend to rent. A term loan can take many months to close. JS Lenders closes the hard money fix-and-flip loan in a matter days.
Are these are hard-money rental loans.
Your long-term financing of your rental property is not a loan for hard money. The initial loan for projects that include a purchase or rehab component will be a hard-money fix and flip loan with cash out refinance strategy.