we have a program for everyone
JS Lenders Lends in the following states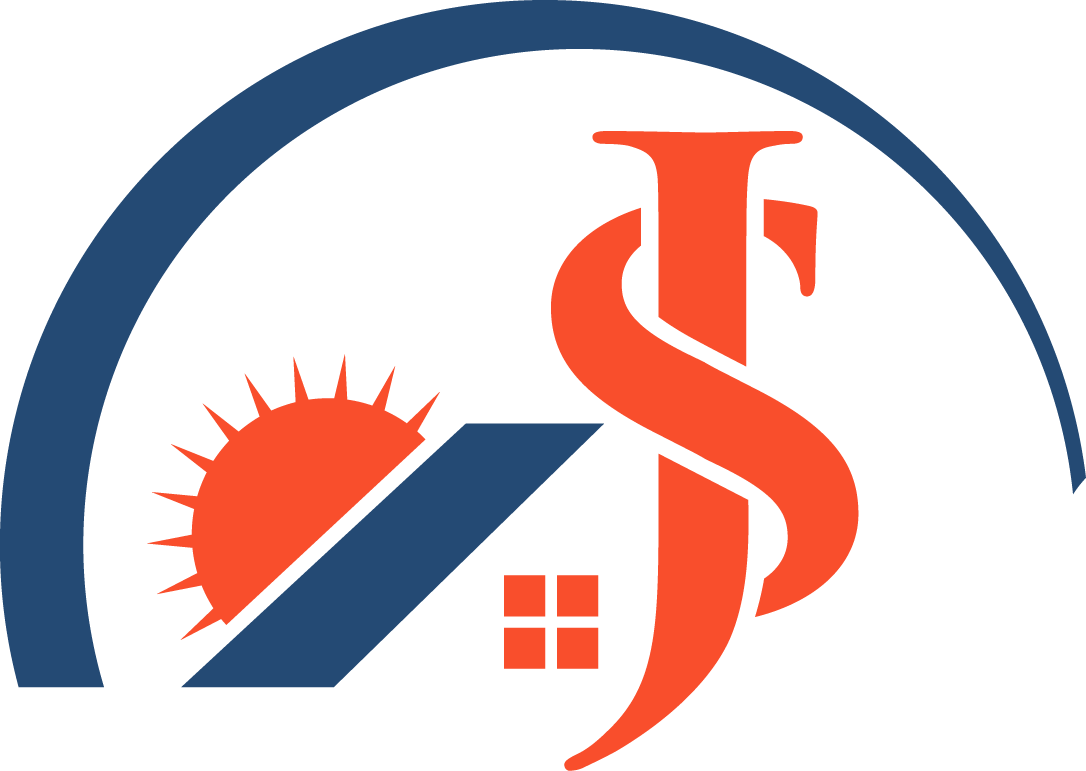 Speed
We pledge to respond as promptly as you require. Our team will jump through hoops to ensure that your closure goes well. Our previous best is 48 hours!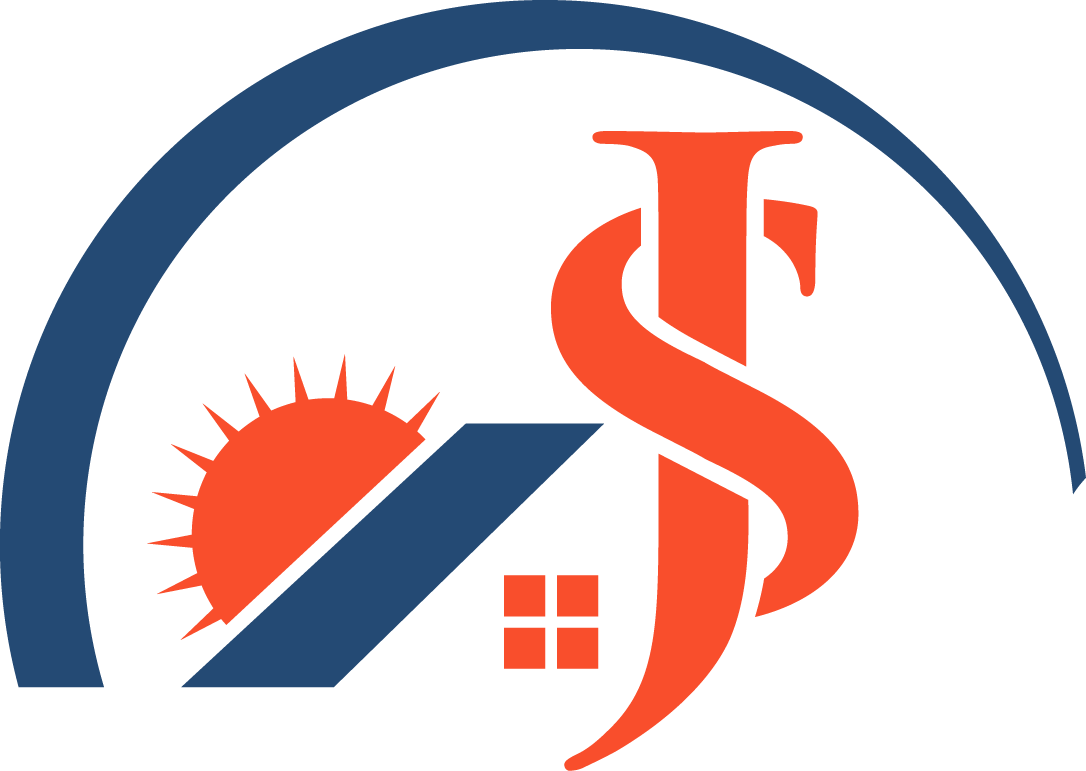 We Value Relationships
We're not just here to fund your deal and then leave. Through excellent service and counsel, we're developing relationships and reshaping communities.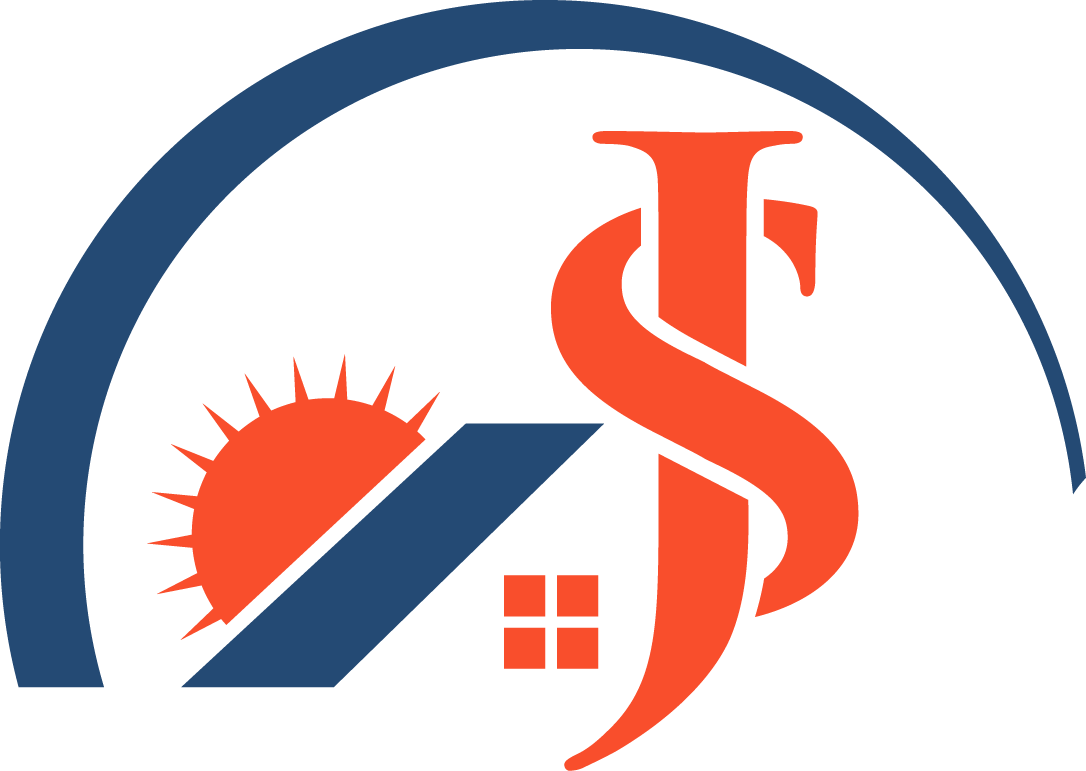 We're Here Help
Our underwriters are also the owners, so every borrower has the opportunity to interact with the person in charge of approving their loan.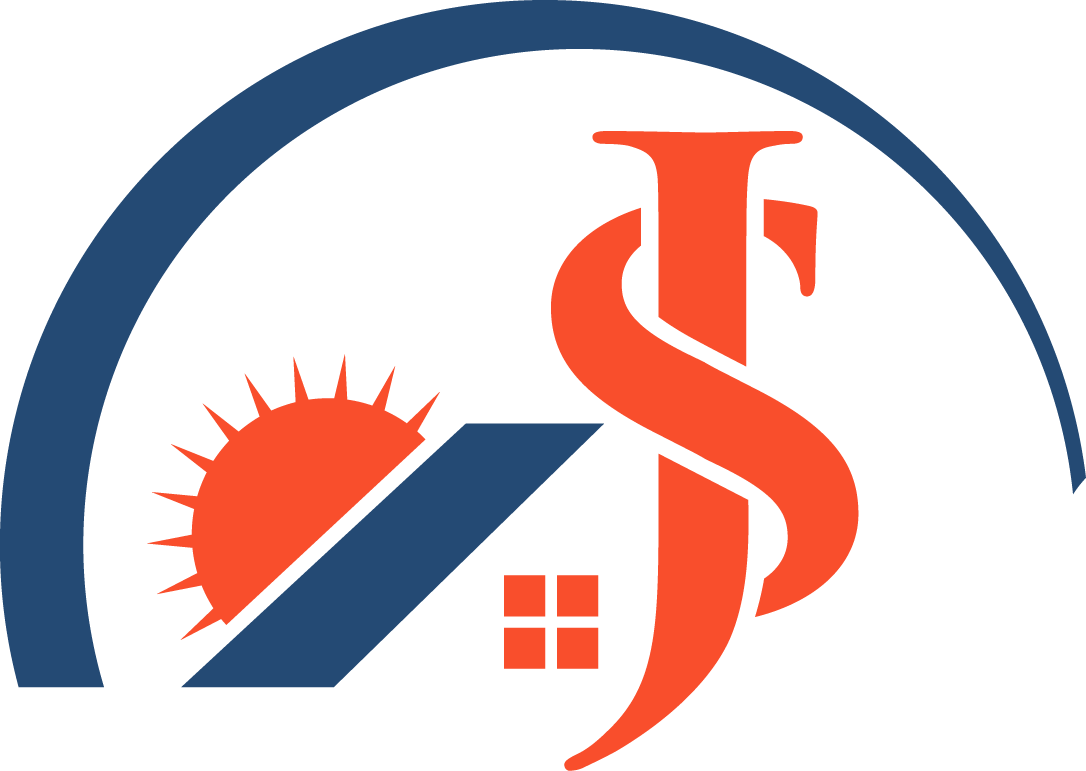 Local Support
We're not in Florida, sitting at our desks; we're in your area. We understand the market, have a reliable vendor network, and have even made investments here.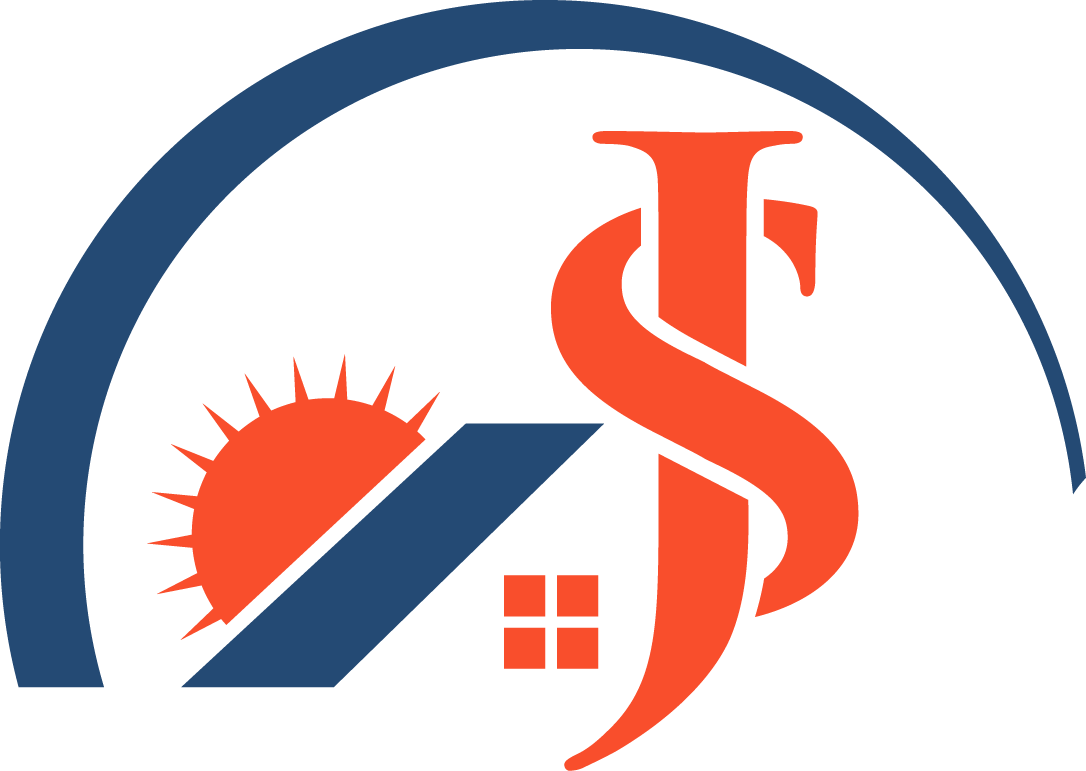 Always Available
We'll be there when you need us, whatever that may be. That's why our business cards include our personal cell phone numbers.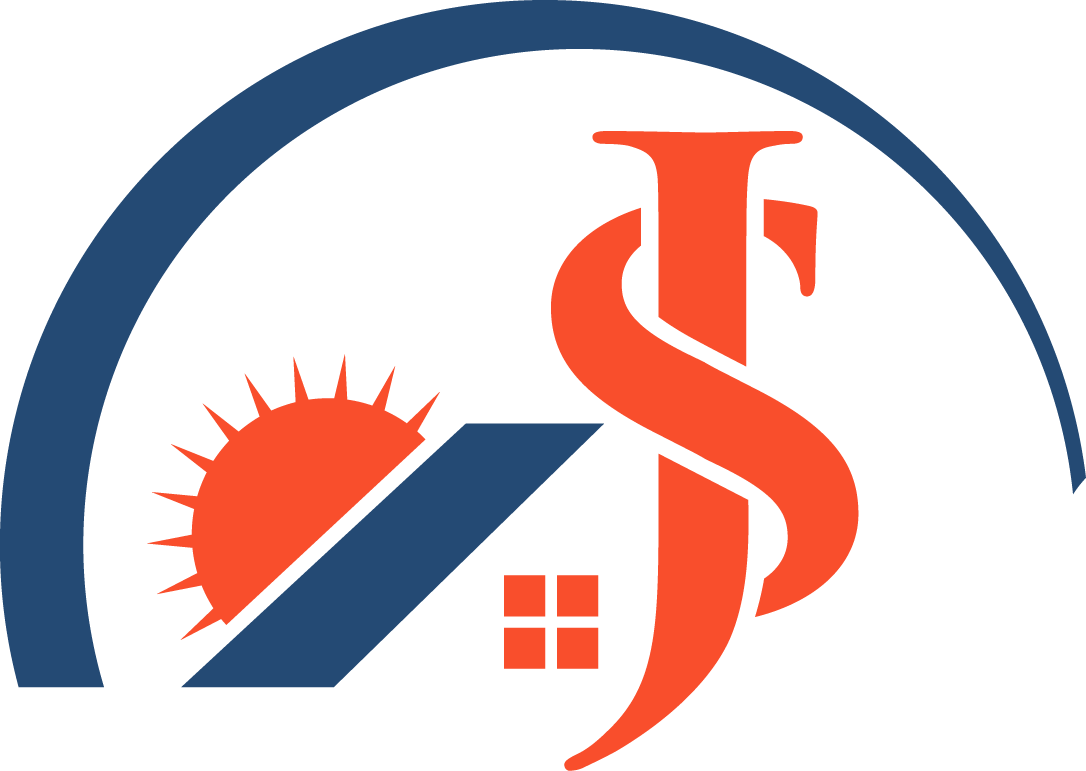 What Our Clients Say
Take a look at these verified customer reviews, then call us to speak with a local loan professional and experience the difference for yourself.
Have you ever watched an HGTV episode about...
read more