Hard Money Lending Connecticut
Connecticut is the 29th most populous and 4th most densely inhabited state in the United States, based on area. Finance, insurance, and manufacturing are the major businesses in Connecticut, driving employment and contributing to the state's expanding population. It's a terrific place to live and invest in real estate because of its close proximity to New York City and easy access to public transit.
In 2016, the home flipping rate (as a percentage of all sales) in Connecticut was 2.5 percent. The average gross profit from flipping was $92,100. 74.9 percent was the average gross return on investment (ROI). Connecticut has one of the highest foreclosure rates in the country, which means more chances for investors. As of 2017, around 1 in every 1,286 housing units had been foreclosed on, resulting in more prospects for flipping.
For over ten years, JS Lenders has been lending to real estate investors in all eight counties of Connecticut. Our team knows the Connecticut real estate market and is ready to assist you in putting together a custom tailored lending solution for your next project.
Call us at (786) 677-4110 to get prequalified for a loan. Within 24 hours, preliminary approval. Allow our hard money loans to assist you with your next project: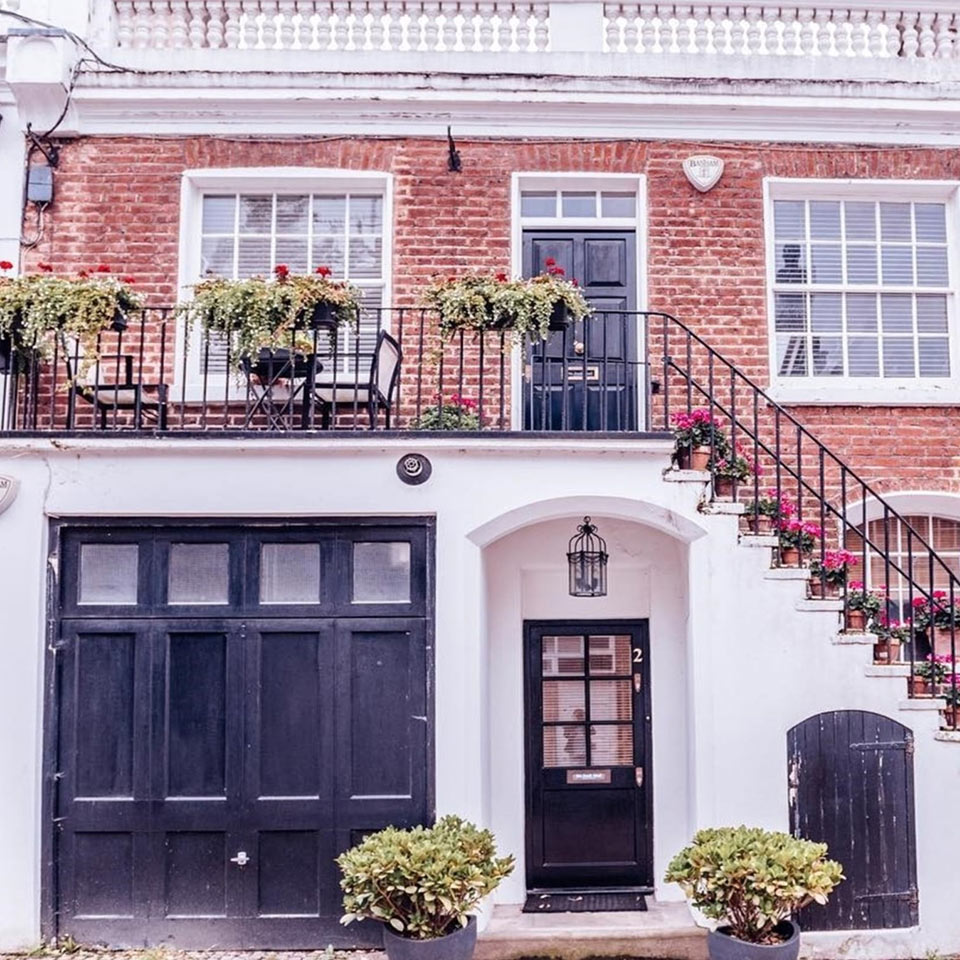 Hard Money Lending Highlights
Fix & Flip, New Construction, Rental & Commercial Bridge loans available.
≤70% Loan to Value based off of the After Repair Value
No Limitations on Rehab Budget in Relation to Purchase
Minimum FICO 650
12 Month Term
Loan Must Close in LLC or Corporate Entity
Quick Closings
Rates from 7.49% to 10.99% – Interest Only
Origination Fee 2-3 Points
All Asset Classes Considered
Loan Amounts Up To $100,000 – $3,000,000