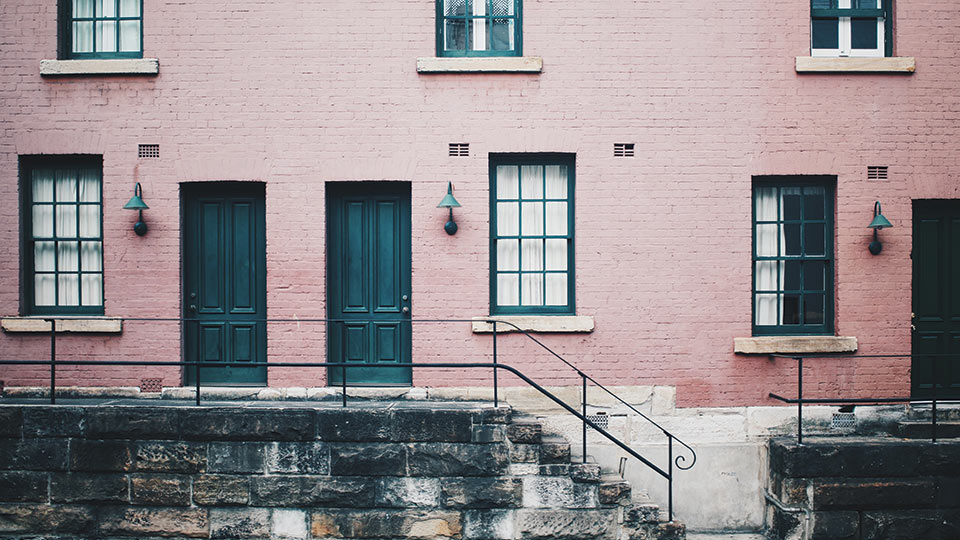 About Our Cash-out Refinance Program
In want of extra money? Have untapped fairness in an investment property? JS Lenders Cash-out Refinance Program is the perfect solution. Our fast, easy, and dependable software may be used to extract money from investment properties owned outright, or refinance a current loan with additional equity.
These types of loans don't report on credit, and accordingly no longer have an effect on the debt-to-profits ratio. Using our cash-out refinance program allows investors to obtain the best leverage at great rate.
Cash-Out Refinance Program Details
Interest Rate:
Rates Starting at 4.49%
Credit Score (FICO):
Minimum Credit Score of 680
DSCR (Debt Service Coverage Ratio):
DSCR Minimum of 1.1
Seasoning Requirement:
Minimum Seasoning of 6 Months Leased
Max Loan to Value:
Up to 75% LTV
Property Type:
Single Family and 2-4 Unit Multifamily
Loan Term:
30-year Fixed Rate Term
Income Verification:
No Income Verification
JS Lenders Lends in the following states