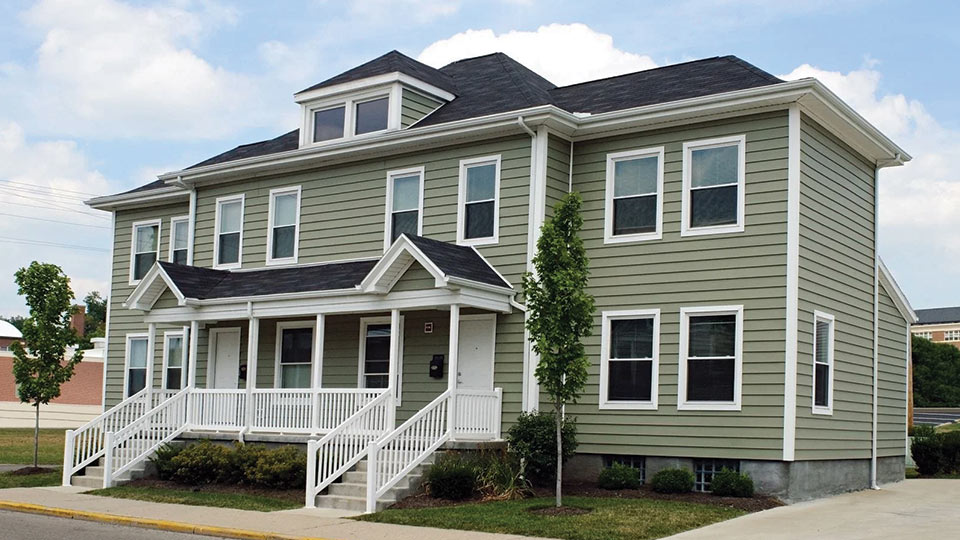 Investors with the purpose to purchase, refinance, or cash-out of Commercial Multifamily or Commercial Mixed-Use homes can rely on JS Lenders to fund their funding needs.
Typically at the grander scale of investments, those homes provide a completely unique possibility to generate a big go back on funding.
Our streamlined, in-residence technique will make certain the excellent investor revel in even as transferring in the direction of a brief close.
Multi-Family Term Program Details
Interest Rate:
Rates Starting at 5.5%
Loan Size

:

Minimum Loan Amount $500,000
Max Loan to Value

:

Up to 75% LTV
Credit Score (FICO)

:

Minimum Credit Score of 680
Loan Term

:

30 Year Term Available
Property Type

:

Eligible Mixed-Use and 5+ Unit Multifamily Properties
DSCR (Debt Service Coverage Ratio)

:

Minimum DSCR of 1.25
Limitation:
No Special Use or Commercial Units Only
JS Lenders Lends in the following states