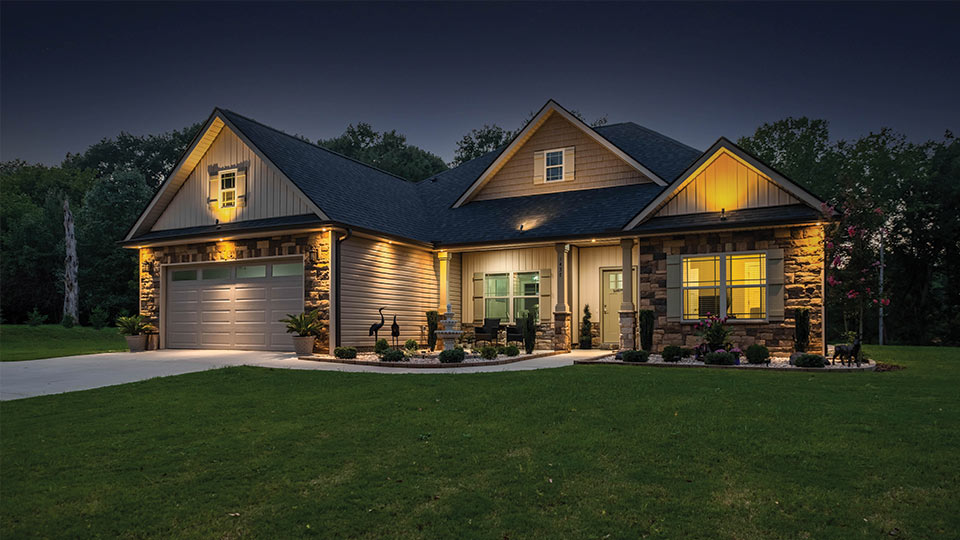 The fix and flip program can assist with giving you quick, simple, and dependable financing on your light to weighty remodel projects. Our fix and flip lending program works whether you are a new or experienced financial backer.
We work with you all through each progression of the cycle from dissecting your arrangement to the time you take care of your credit and in the middle between from endorsing, financing, adjusting, and dealing with the development with you and your group.
Fix & Flip Program Details
Interest Rate:
Rates Starting at 7.49%
How Interest is Charged:
Interest Charged As Drawn
Property Type:
Single Family and 2-4 Unit Multifamily
Income Verification:
No Tax Returns Required
Credit Score (FICO):
Minimum FICO of 650
Max Loan to ARV:
Up to 70% LTV (75% on Case-by-Case Basis)
Experience Requirements:
No Prior Experience Required
Loan Term:
12 Month Term w/ No Prepayment Penalty
JS Lenders Lends in the following states
What is a fix-and-flip loan?
Real estate investors have many options for fix-and-flip loans. There are several things you should consider when deciding whether to get a conventional mortgage loan, or a hard cash lender. A 203K loan or a hard money loan are two great options for fix-and-flip real estate investors. The FHA backs a 203K loan, which is a conventional mortgage loan for fix-and-flip investors who specialize in construction or renovation. A hard money fix and flip loan, on the other hand is a real-estate investment loan that is backed instead by a bank.
A 203K loan is a 30-year term with an APR between 3.3% and 3.8%. The lender may charge origination fees up to 2.5 percent. The minimum down payment required for this type of mortgage is 3.5%. There are limitations on the types of renovations that can be done with this loan and the maximum amount allowed.
How do fix and flip loans work?
A fix and flip hard money lender such as JS Lenders will typically require the investor to contribute more capital. Hard money loans for flipping homes will finance approximately 80% to 90% of the total deal costs. The investor can bring between 10% and 20%. The interest rates range from 8% to 11%, with origination points ranging between 0 and 2. Hard money fix and Flip loans are short-term and specifically designed for fix and turn investors.
JS Lenders hard-money loans are available for 12 months and come with no prepayment penalties if the property is flipped quickly and the loan is paid off before its maturity. Contrary to the conventional 203k, a lender who is hard money can be more flexible in terms of lending criteria, underwriting guidelines and closing speed.
What are the advantages of a hard money fix-and-flip loan?
A fix-and-flip loan is calculated by calculating the property's current value, estimated after-repair value (ARV), and the planned renovations. Real estate investors will find a hard money loan attractive because it is based on the property and not the deal. There is no credit requirement. A minimum credit score of at least 640 and a minimum of 35,000 in repairs are required for a traditional 203K loan. A hard money loan doesn't require a minimum number of renovations. Investors using house flip financing have the option to hire any licensed contractor they choose, not just one that has been pre-approved by the lender. JS Lenders, a fix-and-flip lender, can close within days (our record!). Conventional mortgages can take up to 60 days to close. A lender who can close a deal quickly is crucial in the real estate investing industry, where investors often work with distressed properties.
How do you obtain a hard money loan?
A house flipping loan can be secured in a different way than a traditional mortgage. A hard money loan requires less paperwork than a 203K loan. After you have found the property, you will speak to a loan officer and complete our online application. After you have completed the hard money loan application the underwriter and loan officer will review it and order an appraisal if necessary. JS Lenders then issues a written term-sheet that details all aspects of the loan. There are no hidden fees. After the required documents have been collected, the loan proceeds to processing. Finally, an attorney closes the loan.